Fluffy soft laundry without chemicals is very easy with our wool dryer balls.
The beeskin dryer balls are handmade of 100% organic New Zealand sheep wool, this makes each ball look slightly different.
Sheep wool is hypoallergenic and thus usable even for babies, allergy sufferers and even for people with sensitive skin. Even our pets have stolen a ball and play with it.
Substitute chemical fabric softener, reduce drying time by up to 30% and thus save on electricity cost. The beeskin dryer balls can be used for up to 1000 dryer cycles with light or dark color, for down jackets and down comforters or for fleece and cotton clothing. Creases in the laundry are reduced and electrostatic charging is prevented.
The beeskin dryer balls have not been chemically treated, have no inherent odour and are 100% natural, thus they can be disposed of in the compost at the end of their lifecycle.
Easy to use:
Add your beeskin wool dryer balls together with the wet clothes into the dryer. Use 3-4 balls for small to medium dryer loads, use 6 balls for a maximum load.
Dry your beeskin wool balls after usage for 3-5 minutes without any clothes or let them fully air dry before storing them in the beeskin bag.
If you would like scented garments, add a few drops of your favourite essential oil or perfume onto the dryer balls before adding them to the dryer and enjoy your favourite scent in your freshly dried clothes.      
Content:
1 bag with 6 XXL organic wool dryer balls and instructions
Why choose beeskin wool dryer balls
We are extremely picky about the products we sell
Our products are save to be used by us and our families, certified by independent laboratories

The beeskin products substitute plastic and other substances which are harmful for us and the environment

Our products have a direct or indirect health benefit

The beeskin products and the used raw materials are sustainable sourced and/or produced

Our products have never been tested on animals

The beeskin products fit our modern lifestyle and provide added value

We only sell products we use ourselves at home on a daily base

We pay special attention to sustainable production and CO2 neutral transport routes

The packaging we have developed for us comes from certified sustainable forestry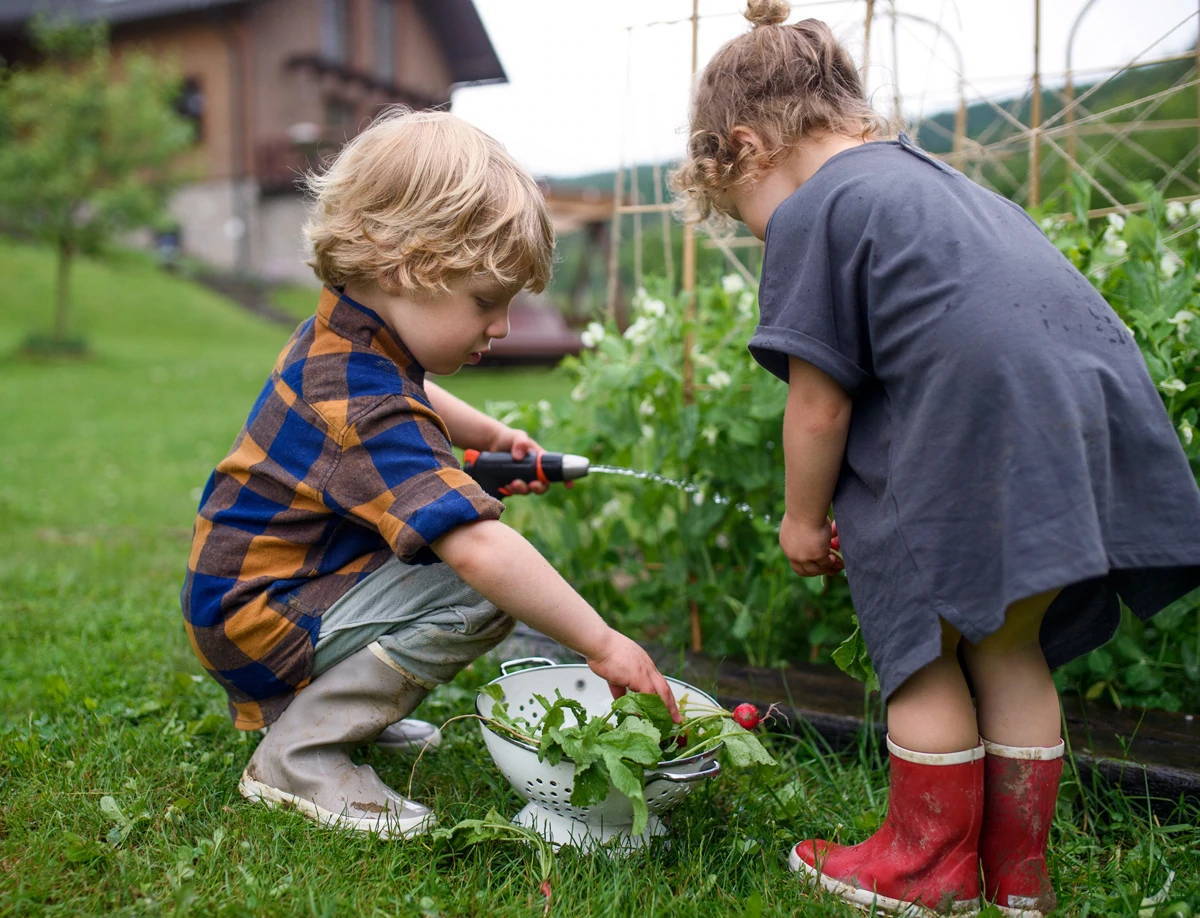 What other beeskin users are saying
Customer Reviews
Rezension

Bin total zufrieden sehr gut verarbeitet

Rezension

Praktisch, optisch ansprechend

Rezension

So comfy for freshly baked bread!

Rezension

Super einfach zu benutzen. Brot hält sich sehr lange frisch darin!
There are no questions yet.
Some inspiration of how it looks when you use beeskin products at home