No matter whether you simply want to do something good for yourself or a loved one: with our Relax Package Basic and Deluxe, you can be sure of really good relaxation - with a lasting effect. 
Included in the Relax Package Deluxe are:
2 beeskin fascia balls (1x s and 1x XL)
1 beeskin roll, size 30x95cm in the new beeskin yoga design
1 beeskin tea bottle, double-walled made of borosilicate glass
1 bottle of beeskin organic jojoba oil, 100ml
Our "Small Relax Package" consists of:
1 beeskin fascia ball (XL)
1 beeskin set of 2 (1x m + 1x L)
1 beeskin tea bottle made of double-walled borosilicate glass
You're probably familiar with the fact that stress causes tension, as does too much sitting or too much sport. The beeskin fascia balls can be used specifically for muscle tension, as a kind of trigger point therapy. 
The beeskin roll is our largest and most practical format. With the beeskin roll in minimalist yoga design, you can pack (healthy) food at home or to take with you. Cut yourself the size you need, just like you know it from a plastic or aluminium foil roll. 
You can use the beeskin set of 2 to pack food or snacks at home or on the go. The two pre-cut sizes are suitable for keeping cut fruit and vegetables fresh (size m) or for covering large bowls or keeping half a watermelon fresh for longer (size L). 
The beeskin tea bottle can be used for both hot and cold tea or other drinks. You can also use the strainer to brew fresh herbs such as mint or sage.
Jojoba oil is a small miracle oil: it can be used for massages as well as for skin care. It has an anti-ageing, anti-inflammatory and extremely nourishing effect without leaving a greasy film. The beeskin jojoba oil can even be used on sensitive (children's) skin or on the face and to remove make-up from the eyes. 
All products are plastic-free and sustainable - so that you or the recipient will really enjoy them for a long time. 
You can find more information directly in the individual product descriptions. 
You save more than 15% when you buy these great products within our relax package.
Why choose beeskin jojoba oil
We are extremely picky about the products we sell
Our products are save to be used by us and our families, certified by independent laboratories

The beeskin products substitute plastic and other substances which are harmful for us and the environment

Our products have a direct or indirect health benefit

The beeskin products and the used raw materials are sustainable sourced and/or produced

Our products have never been tested on animals

The beeskin products fit our modern lifestyle and provide added value

We only sell products we use ourselves at home on a daily base

We pay special attention to sustainable production and CO2 neutral transport routes

The packaging we have developed for us comes from certified sustainable forestry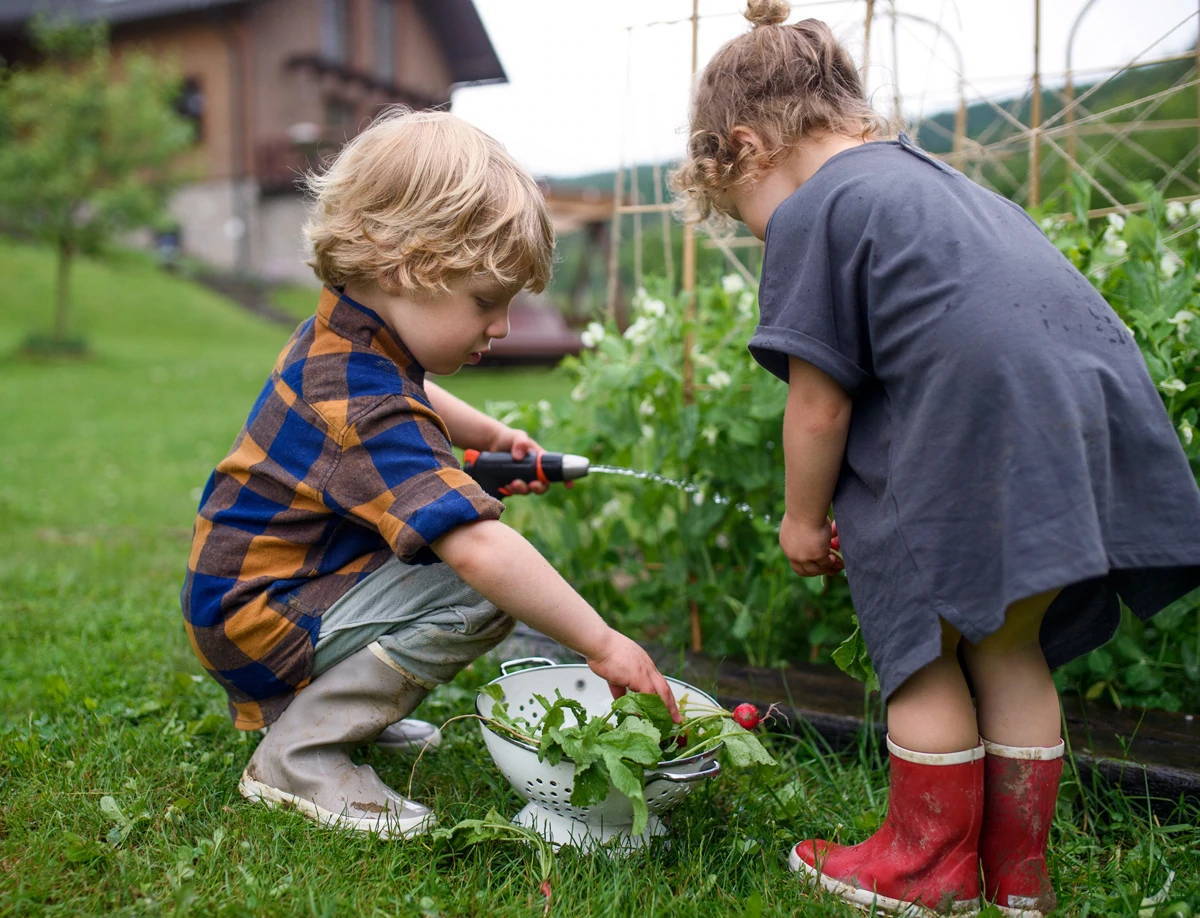 What other beeskin users are saying
Customer Reviews
Rezension

Bin total zufrieden sehr gut verarbeitet

Rezension

Praktisch, optisch ansprechend

Rezension

So comfy for freshly baked bread!

Rezension

Super einfach zu benutzen. Brot hält sich sehr lange frisch darin!
There are no questions yet.
Some inspiration of how it looks when you use beeskin products at home