Our goal is to supply as many households as possible with affordable, high quality beeskin beeswax wraps. This is only possible if the switch to beeskin is not made impossible by a price that is too high. We regularly receive requests from our customers for a listing in their favourite shops. We sell across Europe in seven languages and are registered for tax purposes beyond the German borders. We work with both small shops and large chains and look forward to your enquiry.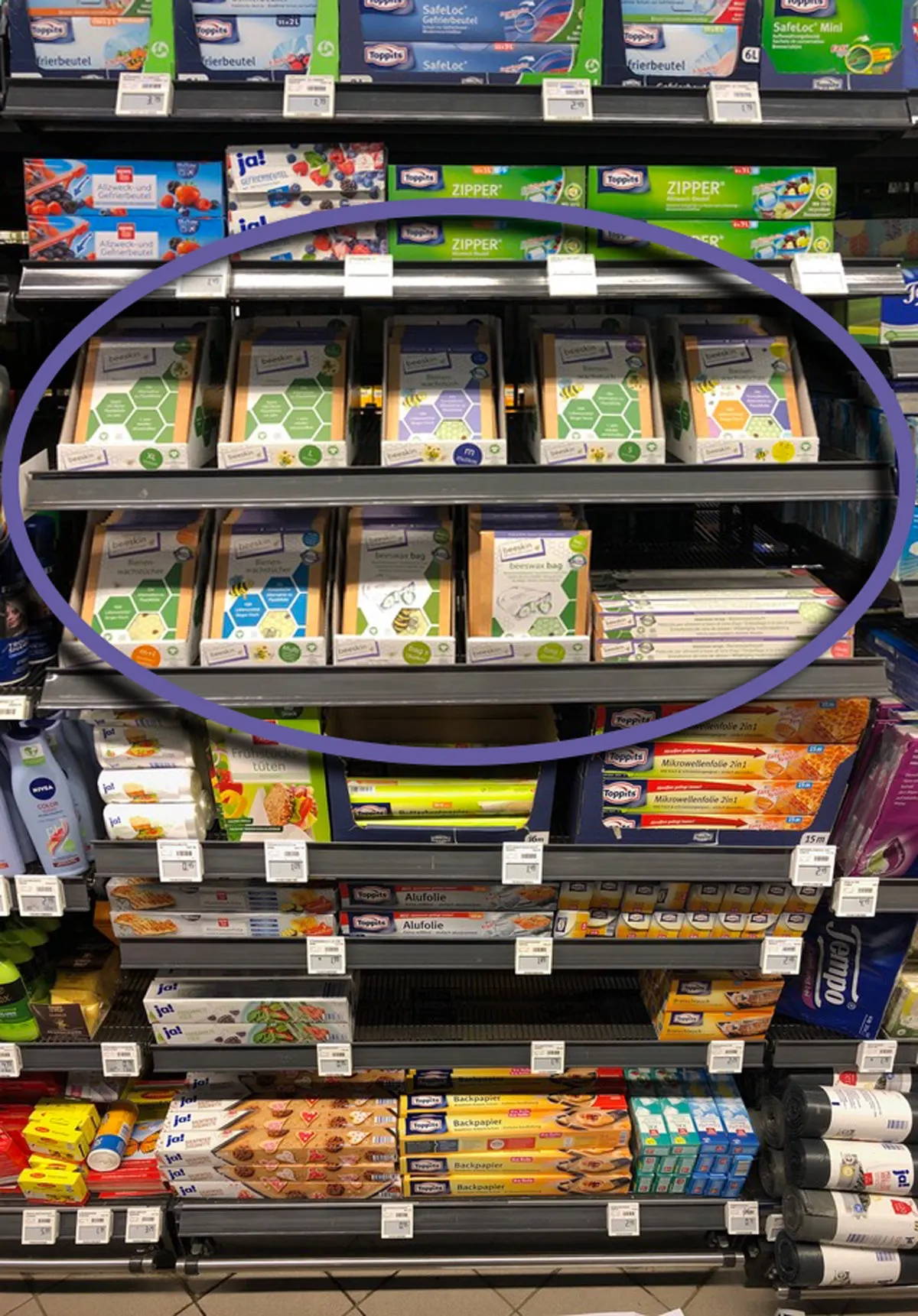 Some of the partners we work with: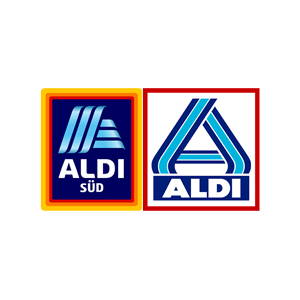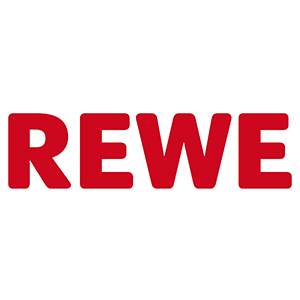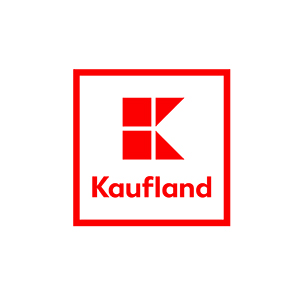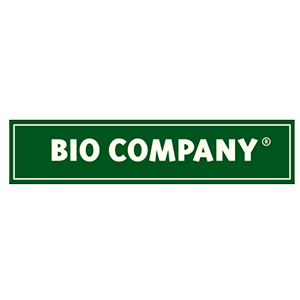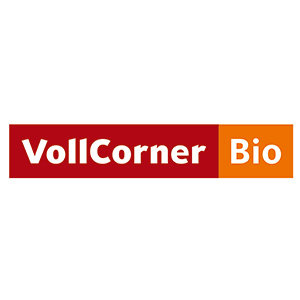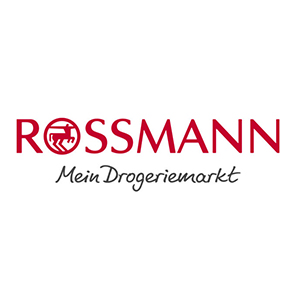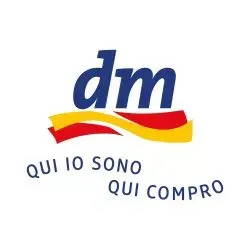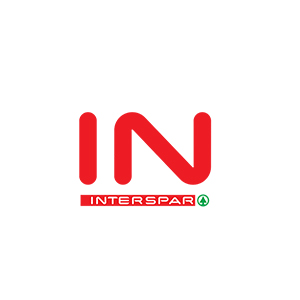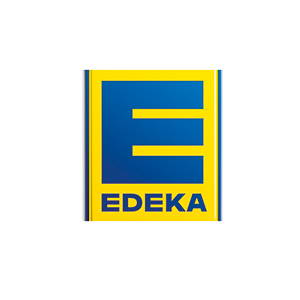 Get in touch now to receive b2b prices and samples!
Ask us anything! We'll get back to you within 24-48 hours.
Or give us a call now at: +49 (0) 30 810544200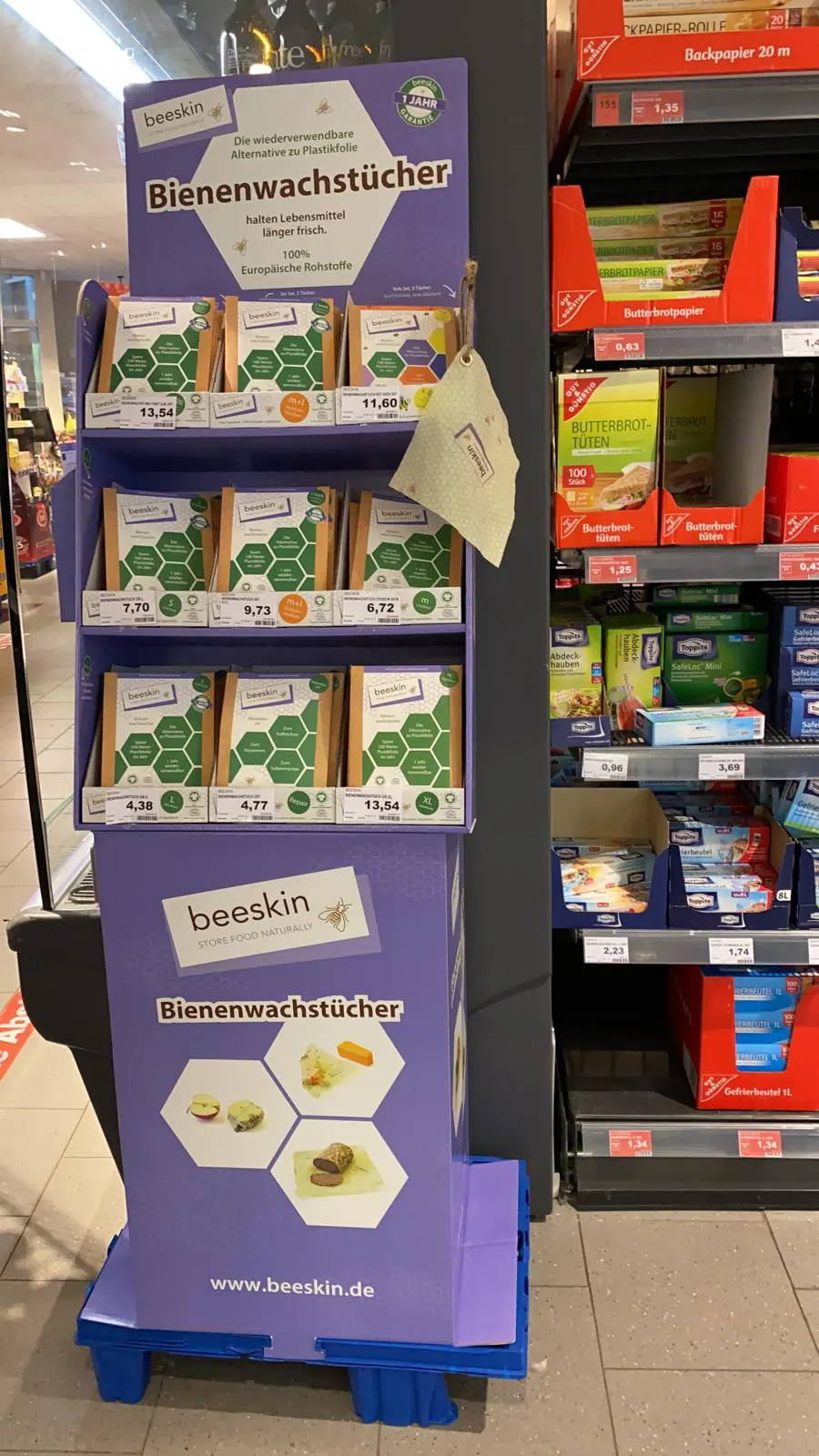 Are you interested in your own, private beeswax wraps?
With a cpacity of 10.000 pieces per day we are able to offer you beeswax wraps at competitive prices
with the best quality on the market.