Another product that we love to use ourselves.
The beeskin bamboo towels are made from sustainable bamboo fibres. Each roll consists of 30 individual towels. 
One roll of our beeskin bamboo towels replaces about 60 rolls of kitchen towels, because unlike normal towels, our bamboo towels can be washed about 100 times. After each wash, the towels become even softer and more absorbent as the bamboo fibres open up.
The towels can be used both dry and wet. So the beeskin bamboo towels are perfect for drying, wiping or washing up in the kitchen and household, or for sticky children's fingers, chocolate snouts and for dealing with sofa stains. 
Bamboo is one of the fastest growing plants in the world. Bamboo can grow at least 1.5 metres a day and does not require fertilisers, pesticides or artificial irrigation systems. When bamboo is cut, it regenerates itself. Bamboo itself is anti-bacterial, anti-microbial and not susceptible to mould. The light weight of bamboo also makes it superior to wood in transport and shipping. 
beeskin bamboo towels can be washed at 60°C. Please note that this may cause them to shrink slightly, but this does not affect the way they work. 
It is best to air dry the cloths and not tumble dry. Please do not use fabric softener. 
Save almost 15% when you buy our Double Set!
Why choose beeskin Bamboo Towels
We are extremely picky about the products we sell
Our products are save to be used by us and our families, certified by independent laboratories

The beeskin products substitute plastic and other substances which are harmful for us and the environment

Our products have a direct or indirect health benefit

The beeskin products and the used raw materials are sustainable sourced and/or produced

Our products have never been tested on animals

The beeskin products fit our modern lifestyle and provide added value

We only sell products we use ourselves at home on a daily base

We pay special attention to sustainable production and CO2 neutral transport routes

The packaging we have developed for us comes from certified sustainable forestry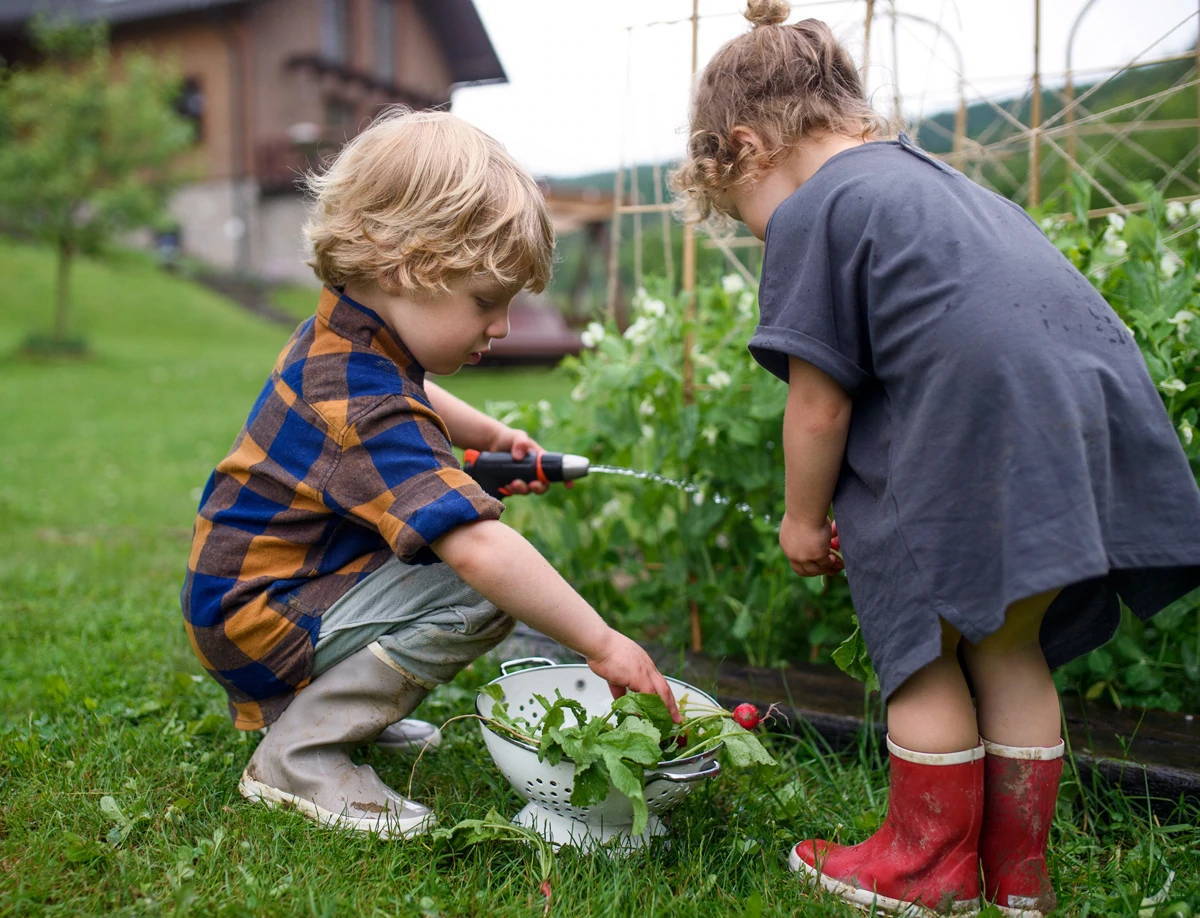 What other beeskin users are saying
Customer Reviews
Rezension

Bin total zufrieden sehr gut verarbeitet

Rezension

Praktisch, optisch ansprechend

Rezension

So comfy for freshly baked bread!

Rezension

Super einfach zu benutzen. Brot hält sich sehr lange frisch darin!
There are no questions yet.
Some inspiration of how it looks when you use beeskin products at home