We are all familiar with this: sometimes food remains stick to the dishes and only laborious scrubbing with a brush helps. If we then use a brush with bristles that are too soft, cleaning can take much longer.  Unfortunately, dishwashing brushes and their bristles are often made of plastic - and are simply disposed of in the household waste. If you consider that washing-up brushes should be changed every few weeks, you can calculate how much unnecessary plastic waste is produced in every household, every year, by plastic washing-up brushes alone. We don't even want to talk about the germ load in plastic bristles. 
Our sustainable beeskin dish brushes are made entirely of bamboo with Tampico bristles. Since neither metal nor plastic has been used, the beeskin dishwashing brushes can even be disposed of in the compost. 
The heads of the beeskin dishwashing brush are simply screwed onto the handle and can thus be replaced quite conveniently. You can get a set of replacement heads separately. 
The bristles of the beeskin brushes are made of tampico, the fibres of leaves of an agave species. They do not kink, are strong and even resistant to acids. Of course, the tampico bristles are fully compostable. 
Why choose beeskin Loofah
We are extremely picky about the products we sell
Our products are save to be used by us and our families, certified by independent laboratories

The beeskin products substitute plastic and other substances which are harmful for us and the environment

Our products have a direct or indirect health benefit

The beeskin products and the used raw materials are sustainable sourced and/or produced

Our products have never been tested on animals

The beeskin products fit our modern lifestyle and provide added value

We only sell products we use ourselves at home on a daily base

We pay special attention to sustainable production and CO2 neutral transport routes

The packaging we have developed for us comes from certified sustainable forestry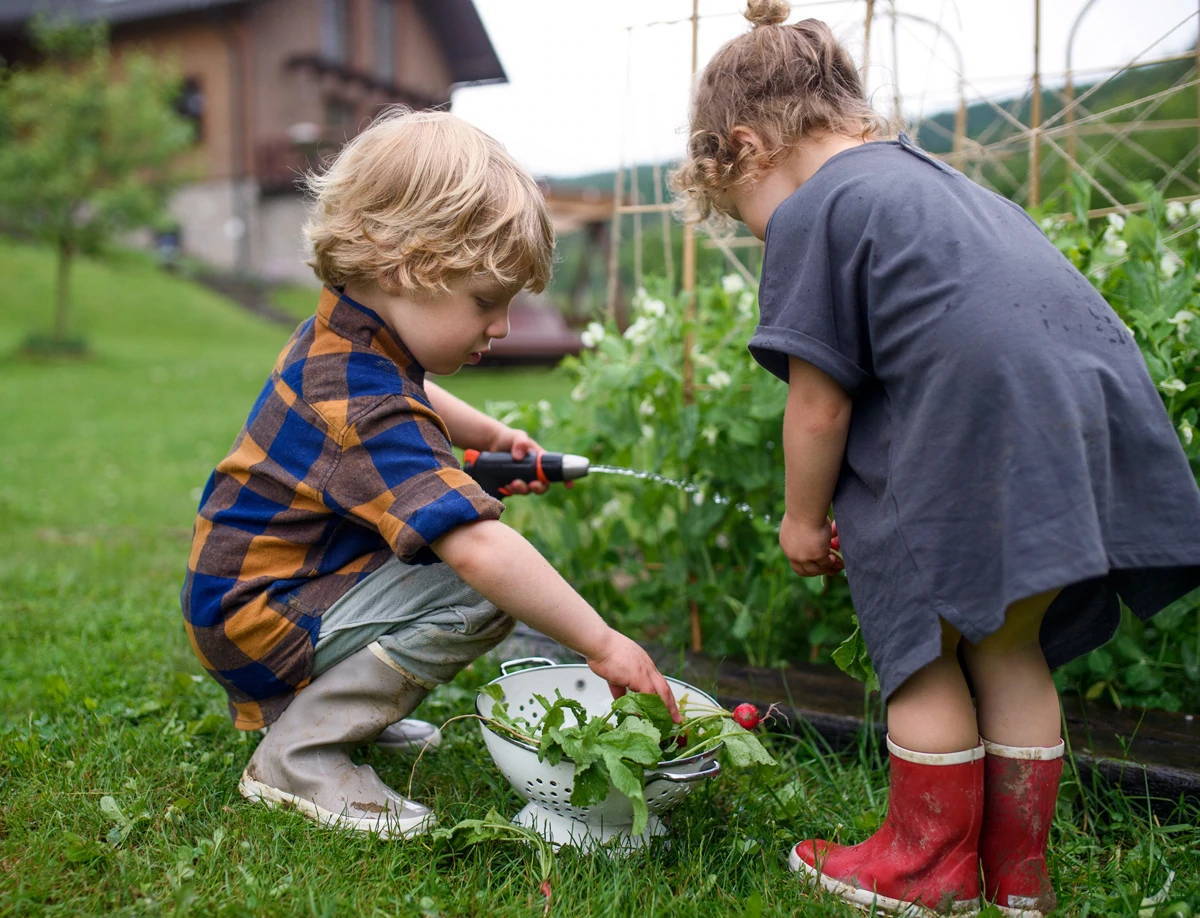 What other beeskin users are saying
Customer Reviews
Rezension

Bin total zufrieden sehr gut verarbeitet

Rezension

Praktisch, optisch ansprechend

Rezension

So comfy for freshly baked bread!

Rezension

Super einfach zu benutzen. Brot hält sich sehr lange frisch darin!
There are no questions yet.
Some inspiration of how it looks when you use beeskin products at home