We always have it with us: at school, at work, during our workout, on excursions and even on holiday (like recently on our winter holiday). A thermos that really keeps its promise: cold drinks stay cold for 24 hours, hot drinks stay hot for 12 hours (we really want to emphasise here that hot drinks are still hot and not lukewarm even after several hours). The fact that the heat lasts for a long time is also very practical, for example, if you want to mix baby food on the go. 
Since plastic has no place on food, the beeskin thermos is made of double-walled, high-quality stainless steel. The special screw cap (BPA free) creates a vacuum inside, making the beeskin thermos leak-proof. 
And because drinks or even soups are always empty too quickly, we decided on a 750ml capacity. Nevertheless, the beeskin thermos is light and therefore an ideal companion for every day. Our favourite contents in winter? Mulled wine. And in summer? Definitely iced tea or even a white wine.
The large opening makes cleaning very easy and uncomplicated. Our beeskin thermos bottle is extremely robust and won't be deterred by wild adventures. 
Available in five colours:
Stainless steel - the ascetic one.
Unadorned, robust, down-to-earth. Type: Adventurer
You don't attach much importance to frills and you like to be out and about. Put on your backpack and head for the mountains or the garden. Your bottle contains water or perhaps an apple spritzer to replace the fluids you have sweated out after all that fresh air. 
Rose gold - the self-confident one.
Noble, luxurious, sophisticated. Type: Diva
Good is just good enough for you. In your bottle you will have champagne, white wine or perhaps even simple mineral water, preferably from France or Italy. Jetset is your life. On the way to the next party, you enjoy a sip or two. Then it's time to put on your sunglasses and enjoy. 
Red - the positive.
Cheerful, friendly, energising. Type: Yogi
There is always something good. You are relaxed and enjoy the "warming" things in life. In your bottle there is a tea that is warm to drink - certainly with liquorice and maybe even a hint of cinnamon.  
Blue - the strong one.
Calming, serene, balanced. Type: Optimist
Nothing throws you off track that quickly. Whether on the playground or in your bowling team: You are the rock everyone can rely on. Malt beer, juice spritzer or water - whatever is in your bottle is delicious. 
Black - the cool one.
Purist, simple and striking. Type: Manager
You know what you want and go your own way with determination. You are no stranger to making decisions and taking responsibility. You are used to success. You rehydrate yourself with water or grapefruit spritzer after a hard workout. After a hard day, you might enjoy a cold Moscow Mule on the terrace. 
Product Information:
| | |
| --- | --- |
| Material: | high quality stainless steel |
| Capacity: | 750ml |
| Diameter: | 8.0 cm |
| Weight: | 434 g |
| Height with Lid: | 31.3 cm |
| Drinking opening: | 3.4 cm |
Special feature: 

Keeps hot for 12 hours, cold for 24 hours

Vacuum closure

Leak-proof

Why choose beeskin Dishcloth Set
We are extremely picky about the products we sell
Our products are save to be used by us and our families, certified by independent laboratories

The beeskin products substitute plastic and other substances which are harmful for us and the environment

Our products have a direct or indirect health benefit

The beeskin products and the used raw materials are sustainable sourced and/or produced

Our products have never been tested on animals

The beeskin products fit our modern lifestyle and provide added value

We only sell products we use ourselves at home on a daily base

We pay special attention to sustainable production and CO2 neutral transport routes

The packaging we have developed for us comes from certified sustainable forestry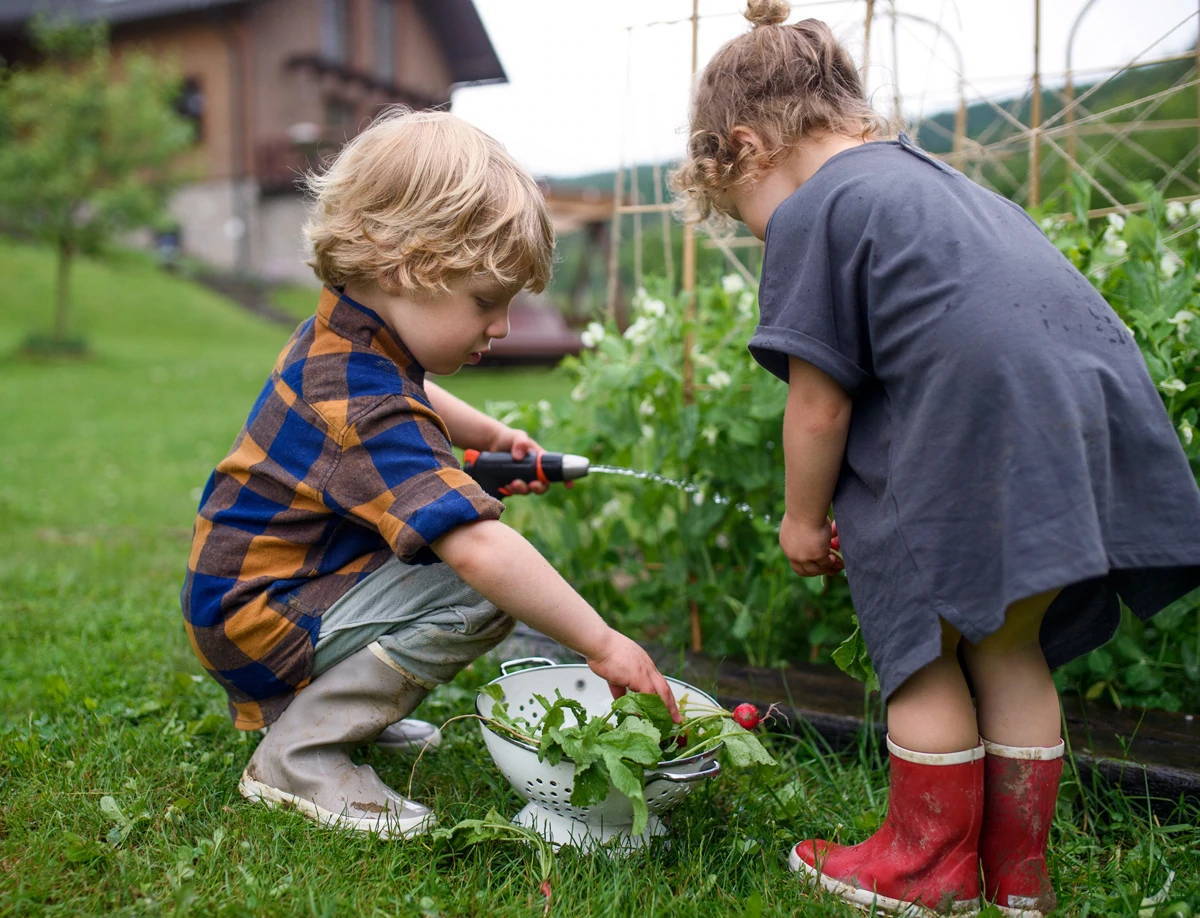 What other beeskin users are saying
Customer Reviews
Rezension

Bin total zufrieden sehr gut verarbeitet

Rezension

Praktisch, optisch ansprechend

Rezension

So comfy for freshly baked bread!

Rezension

Super einfach zu benutzen. Brot hält sich sehr lange frisch darin!
There are no questions yet.
Some inspiration of how it looks when you use beeskin products at home